Quality is not negotiable
Rubiera Special Steel Motto is "Quality is non negotiable".
The state of the art machinery, a tight process control and highly specialized workforce guarantee the reproducibility of the production and therefore of its quality.

The research inside Rubiera Special Steel never stops: high investments in innovative machinery for the manufacturing of steel and the latest generation softwares along with the collaboration with the Material Engineering Department of the University of Modena.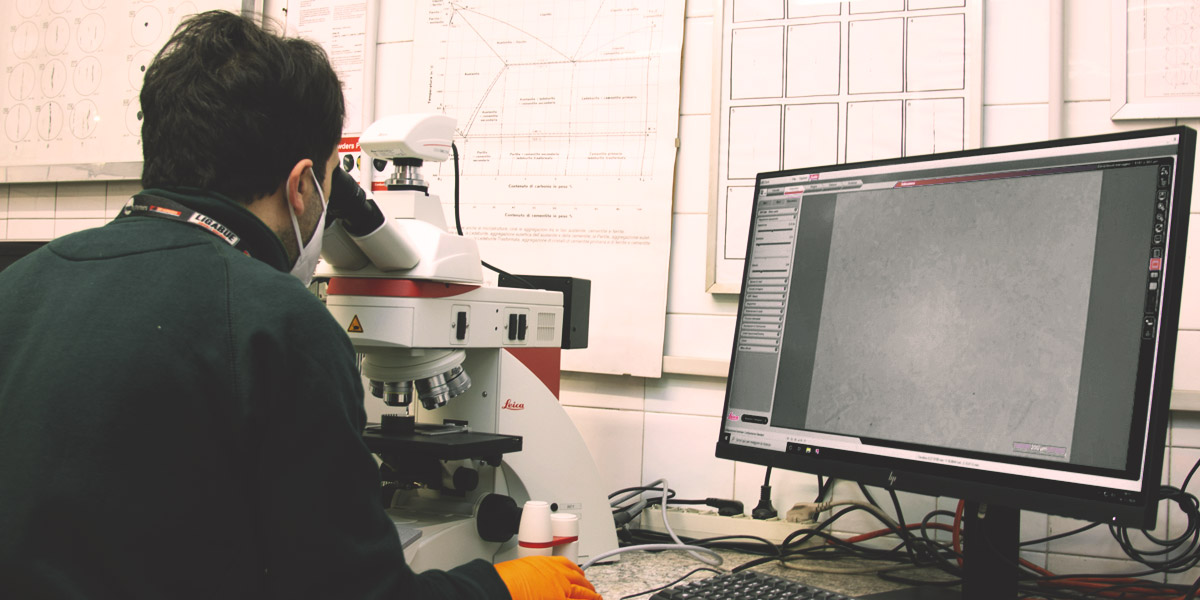 Rubiera Special Steel has a well-equipped laboratory for performing chemical analyses, mechanical testing, metallographic controls and the characterization of the material.
instruments
Fixed and portable quantometers
Durometers
Leco Analyzers (Analyzer N-O; Analyzer C-S; Analyzer N-O-H)
Galdabini traction machine
Charpy
Microscopes for metallographic controls and inclusion counts
Zone equipped for macro attacks and Baumann imprints
Spectrometer for the analysis of ferroalloys and slag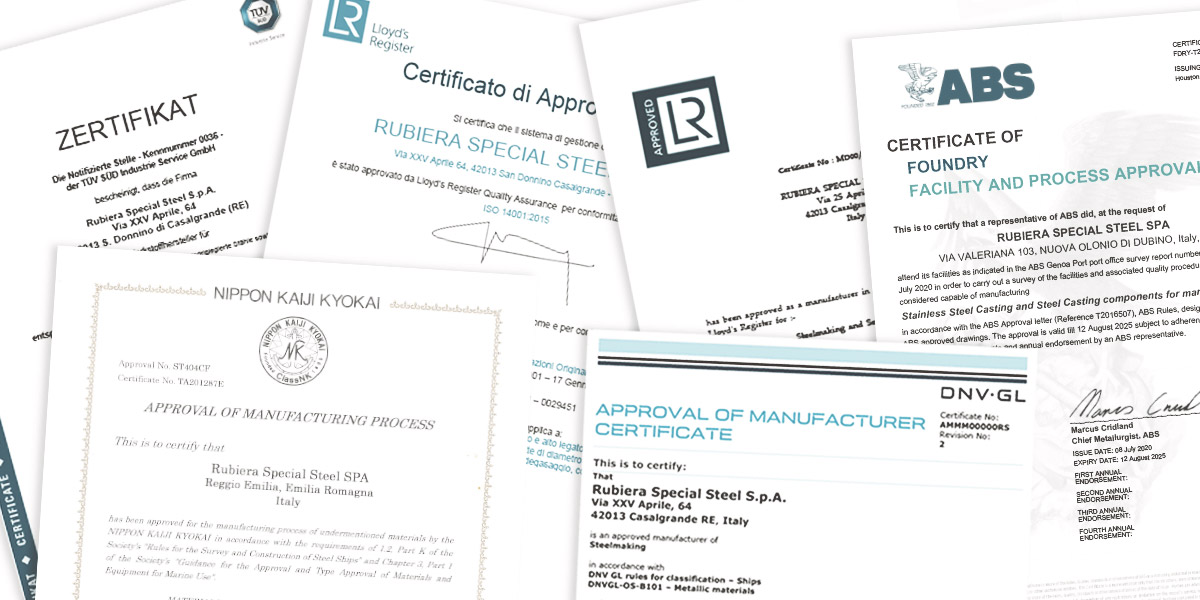 All the major Power Generation and Oil & Gas manufactures have audited and qualified Rubiera. The company has been certified by the main Testing Authorities.